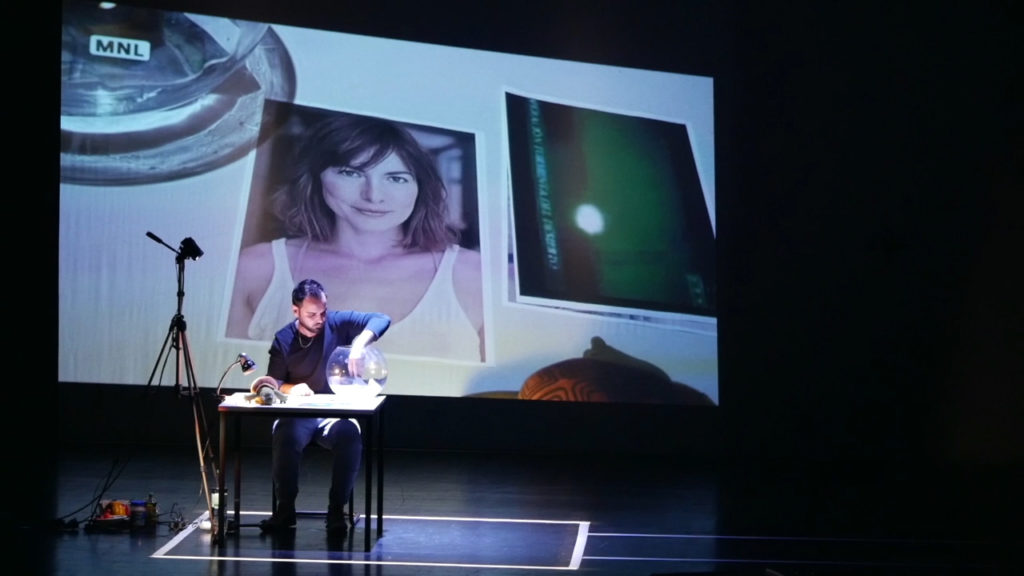 The Turtle // السلحفاة
Akademie der Künste, Berlin
2018
Akram, Lela und Soran, drei Künstler Anfang dreißig, die alle an anderen Orten in der Welt unter völlig anderen Bedingungen aufgewachsen sind, legen ihre Kindheits- und Jugendfotos nebeneinander und merken, dass sich ihre Biografien doch stärker aufeinander beziehen als sie das ursprünglich dachten. Die Performance ist eine visuelle Dekonstruktion dieser Erinnerungen.
Idee und künstlerische Leitung: Akram Assam
Text und Dramaturgie: Eleonora Herder (Lela)
Videodesign: Soran Ahmed
Stimme: Elisabeth Leistikow
Light Design: Mohammed Rahi
Unterstützung: Ingvill Fossheim und Ursula Hobmeier
Premiered on April 28, 2018 in Akademie der Künste Berlin.
Many thanks to TARKIB Baghdad Contemporary Arts Institute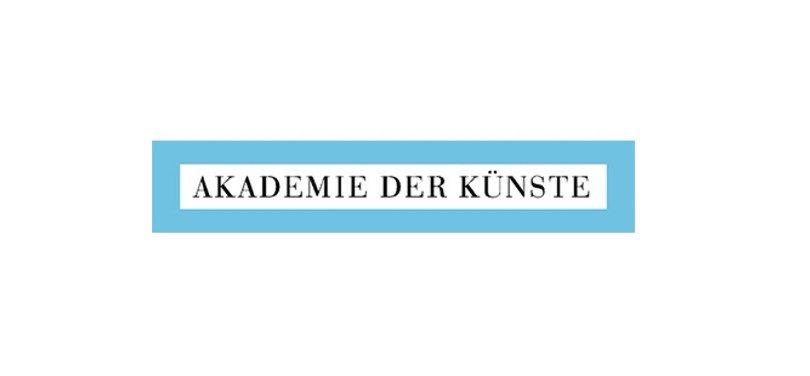 What is your life? What more is it than a bunch of mental photographs? An image, a bit of sound, a colour, a marmelade glass full of beachsand, the taste of humus… something that some day for whatever reason you decided to frame and save in the archive of your brain. Moments that will be lost in time, like tears in rain.
And through the possibilities of internet those memories become a huge collective biography, with images reaching you parallelly from all possible parts of the world. Holiday photos mix with photos of bomb attacks, pictures of a sunday brunch at a roof top in a mediteranean city mix with the image of a new born child in a Greek refugee camp, pictures of a wedding party with pictures of somebodys aunt in hospital about to die from cancer. All at the same device, at the same time and all those images constitute your memory somehow.
Memory is not an instrument for surveying the past but its theater. It is the medium of past experience, just as the earth is the medium in which dead cities lie buried.